KETTLEBELL FITNESS PACKAGES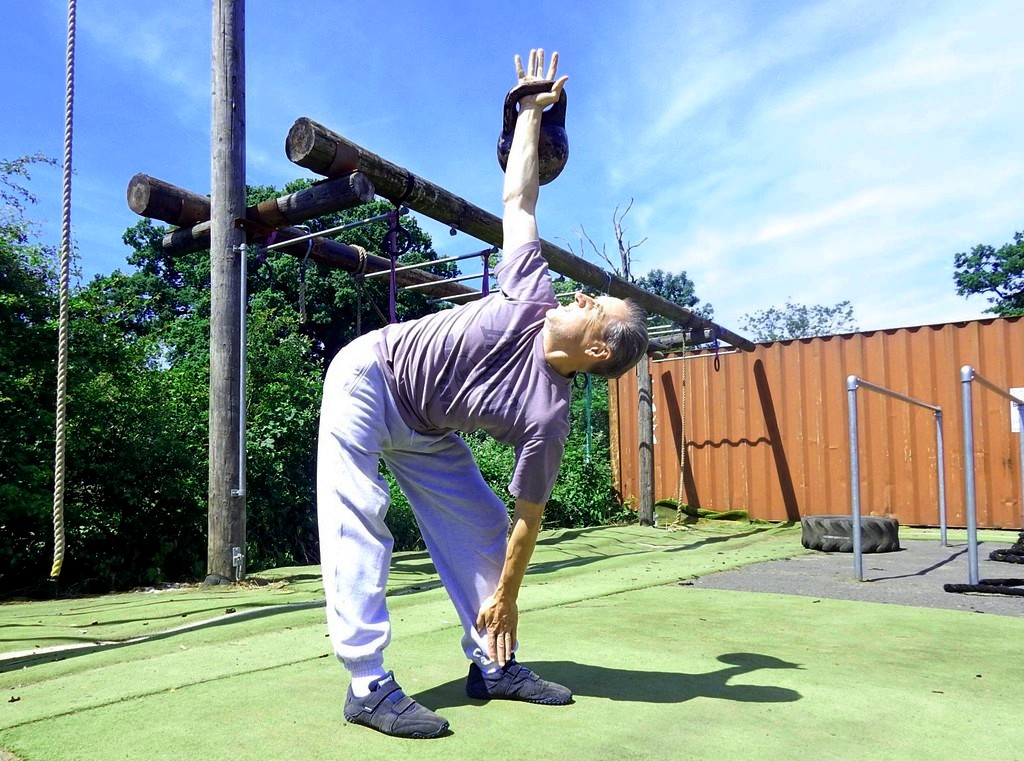 KETTLEBELL FITNESS FUNDAMENTALS (LEVEL 1)
Kettlebell Fitness Fundamentals is the primary foundation package, for anyone who is new to kettlebell training and fitness. Or who has minimal experience.
It focuses on mastering the 7 basic and essential skills that make up the entire kettlebell library. Which then combine to create a multitude of different variations and combinations, performed at beginner, intermediate and advanced levels.
WHAT THE KETTLEBELL FITNESS FUNDAMENTALS PACKAGE ENTAILS
SPECIFIC JOINT MOBILITY WARM AND DRILLS

POWER BREATHING TECHNIQUES

OPTIMUM CORE OCTIVATION

MUSCLE ACTIVATION

STATIC & DYNAMIC STRETCHING TECHNIQUES

HIP MOBILISATION DRILLS

MUSCULAR IRRADIATION
THE SEVEN ESSENTIAL KETTLEBELL SKILLS
FRONT SQUATS

SWINGS (DOUBLE & SINGLE HAND)

THE CLEAN

MILITARY PRESS

SNATCH

TURKISH GET UP

WINDMILLS
KETTLEBELL TRAINING (LEVEL 2) PACKAGES
Kettlebell Training Level 2 Packages build on the skills learnt from level 1. And cater for more experienced practitioners who are at an intermediate or advanced level.
There is a lot more emphasis on performing double kettlebell exercises and manoeuvres. Building on strength gains and performing more advanced High Intensity Interval Training or HIIT Training circuit based workouts.